Who we are?
At heart, we love creating incredible sandbox experiences. We want both players and team members alike to collectively shape the adventures and worlds that we play in. Driven by our humble and passionate team, we thrive in an open and honest collaborative style; with a desire to constantly evolve, develop and grow.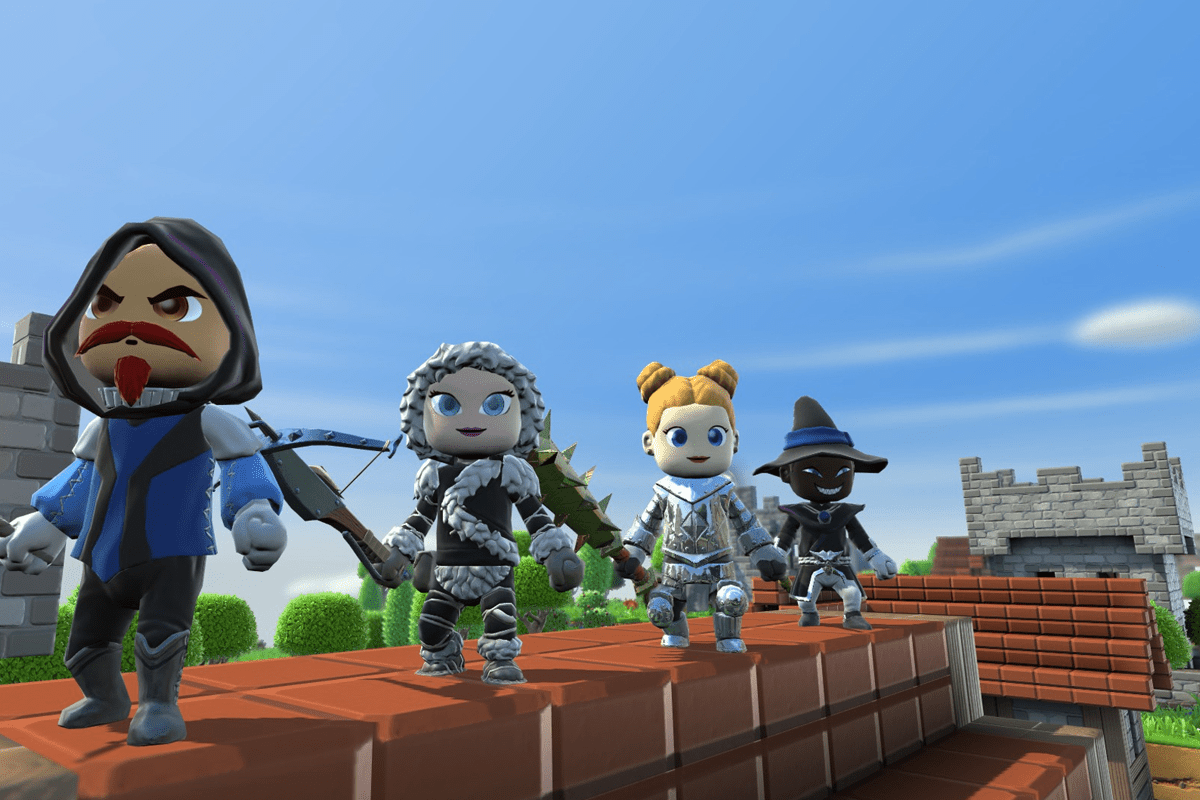 Coop not PvP
We work together, not against each other. Our success is driven by working collaboratively. No one is bigger than the studio, the game or our community.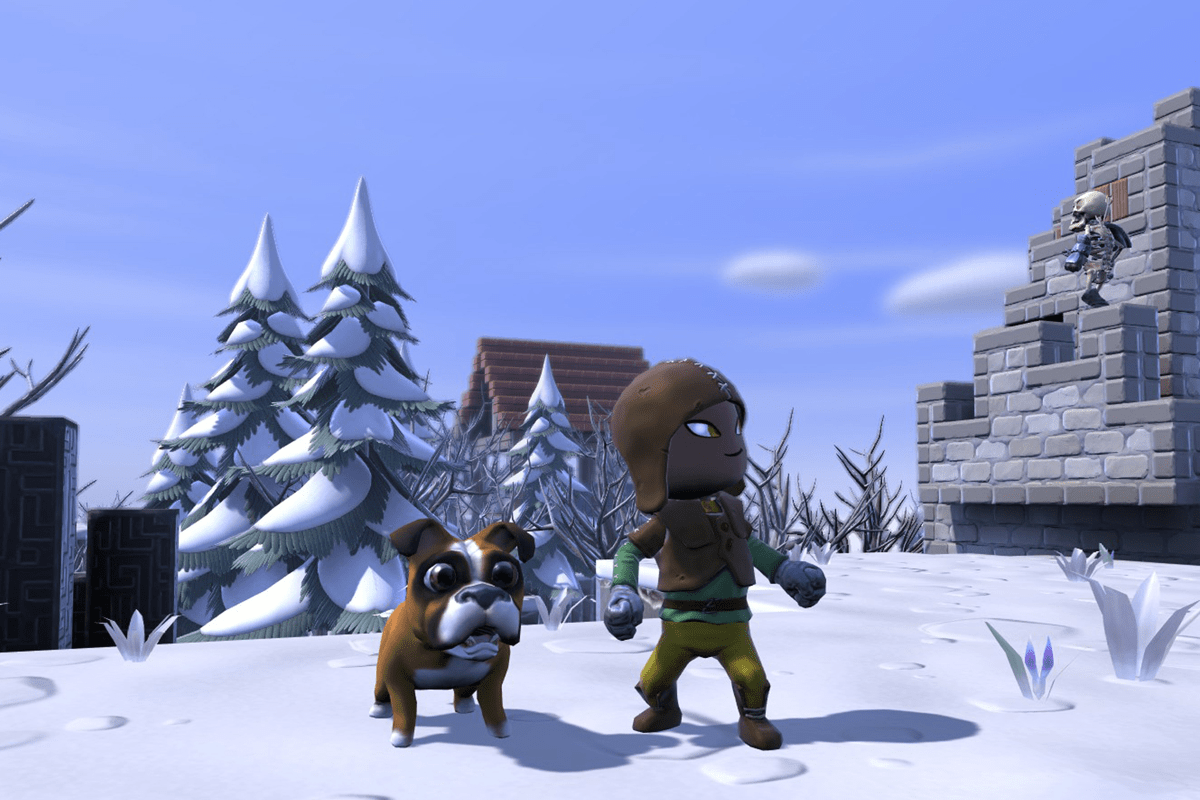 GLHF
We love making games as much, if not more, as we love playing them. We aspire to enjoy the work that we are doing. Our games are better when we are passionate about the fun we have making them. "You don't come here for the title, you come here because the people are great and it's fun."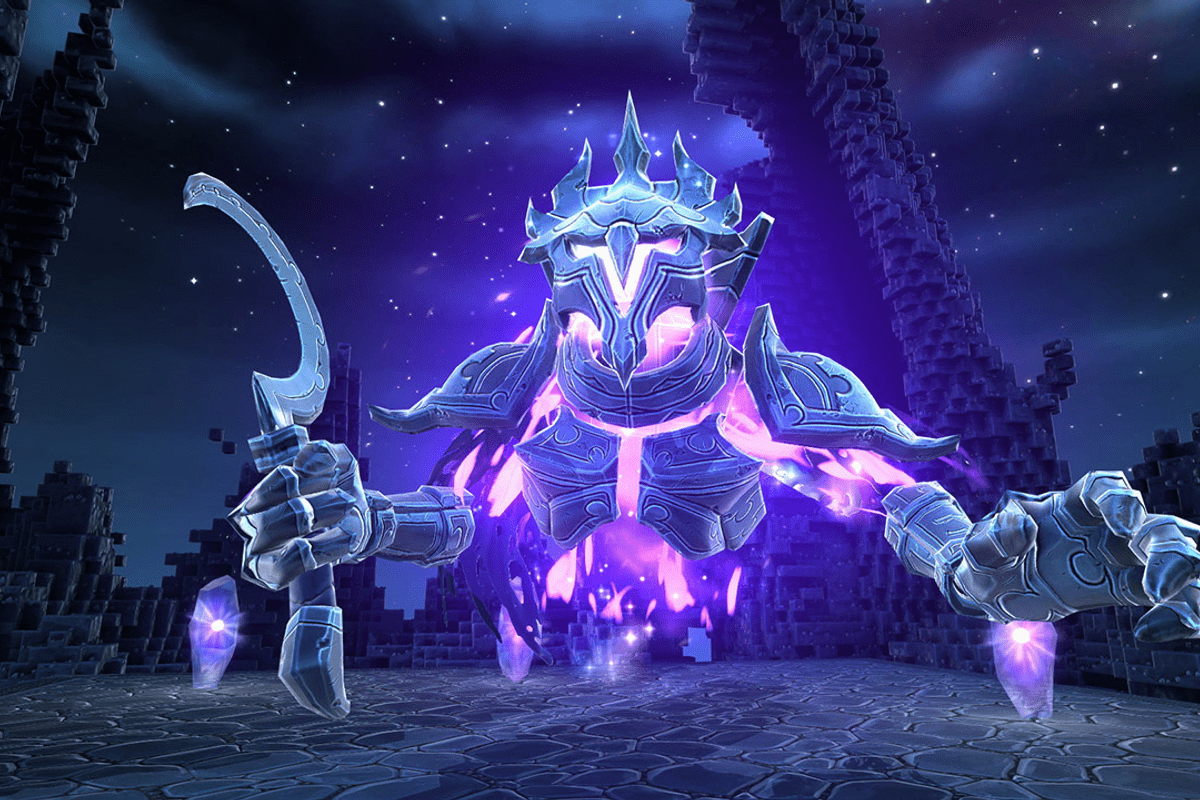 Endeavor
We are a studio that is excited by working in an ever-changing industry. We are always looking to continue to grow, improve, and have our employees help define our direction, pushing us to always be better.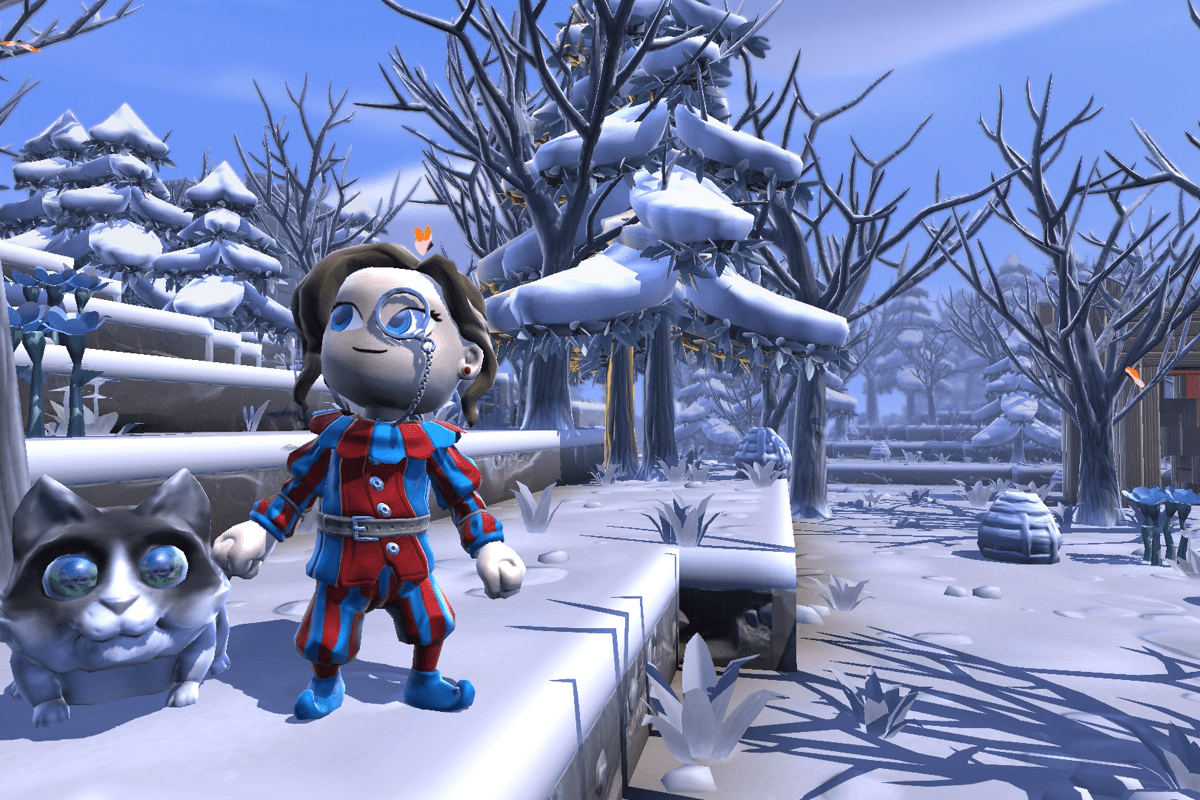 Integrity
We are honest with ourselves, each other and our players. We have open lines of communication and encourage everyone to feel empowered to have a voice and speak up if they see things that need to change. Fairness and value is our aim to provide to all team members and players.
Loyalty
We are striving to create a home-like environment for our employees and our players. We want to create a space that people want to join and be a part of the long-term journey, where everyone looks out for each other.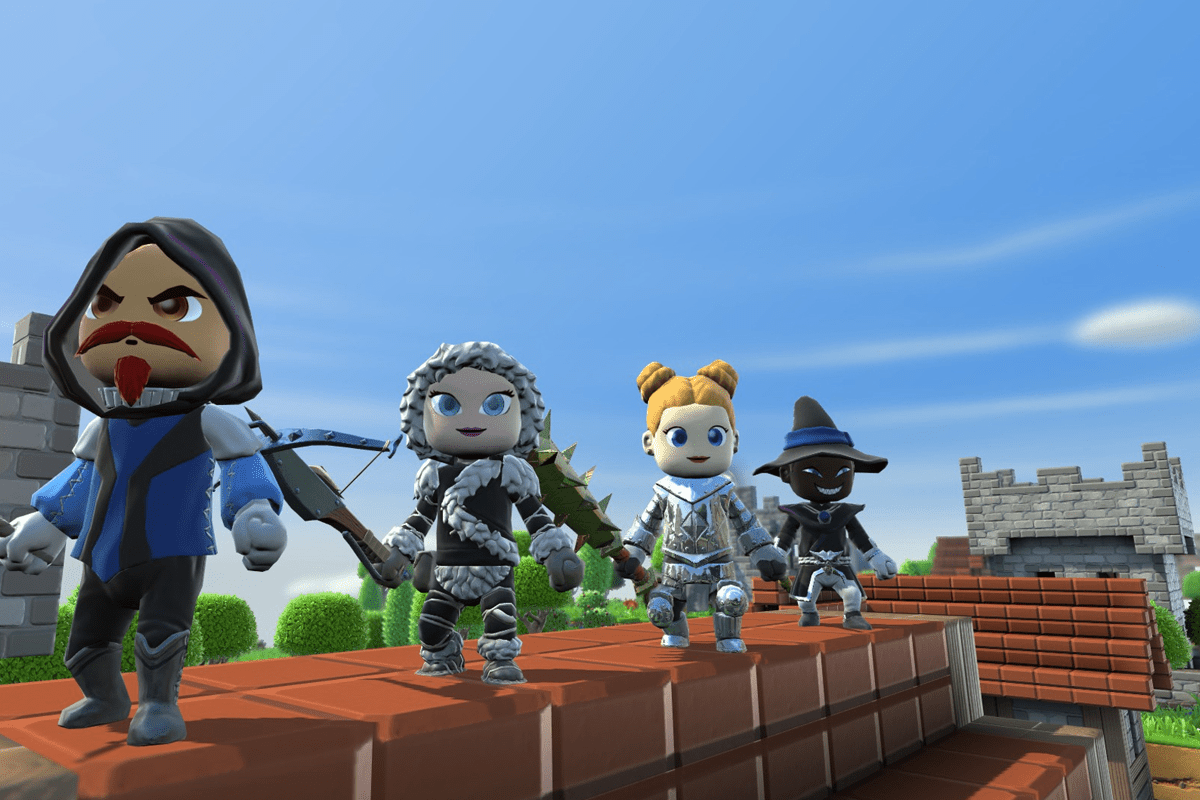 ​Commitment
We are committed to create a diverse environment. All qualified applicants will receive consideration for employment without regard to race, color, religion, gender, gender identity or expression, sexual orientation, national origin, genetics, disability or age.

Our Team
Avg. Years of Job Experience
Platforms we have developed for
2021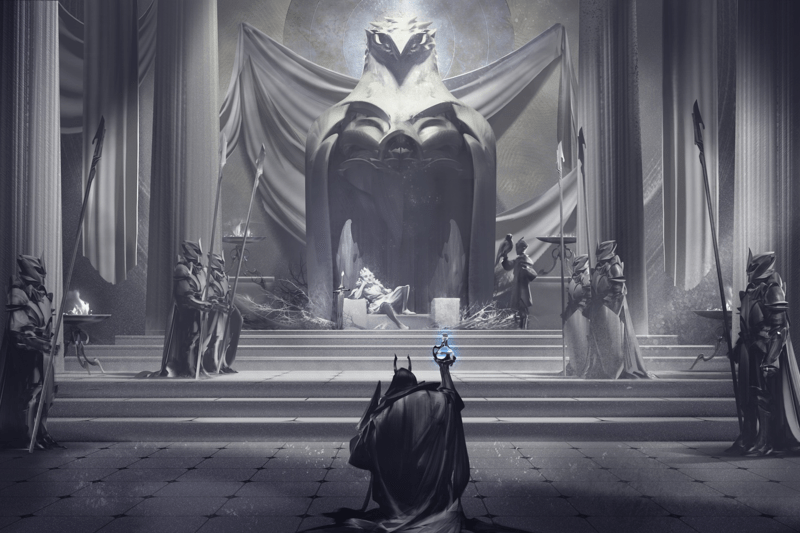 German Government Grant
We are super excited to have been granted funding for our Game38 and are now heading into production. We can't wait to tell you more. Stay tuned.
2021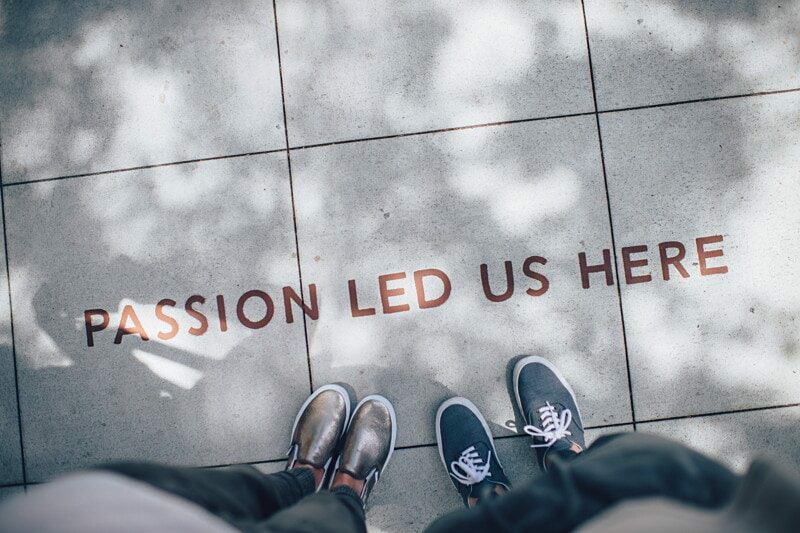 Funding Round
With Hiro Capital and Tencent we have won two investors who fully believe in our mission and goals. We are now ready to embark on a new journey.
2019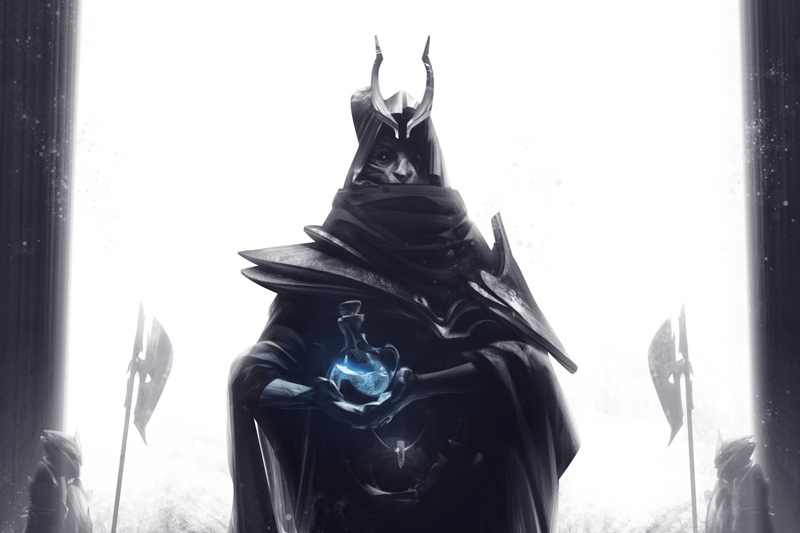 New Chapter
Again we decided to change a few things. We said good-bye to Keen Flare and the mobile market to fully focus on next generation consoles and our own technology. Obviously with a game idea in mind.
2016
Portal Knights
Portal Knights was developed for PC, PlayStation4, XboxOne & Nintendo Switch. Later we also released a iOS and Android Version. It was published by 505 Games, was highly successful and won numerous prizes.
2016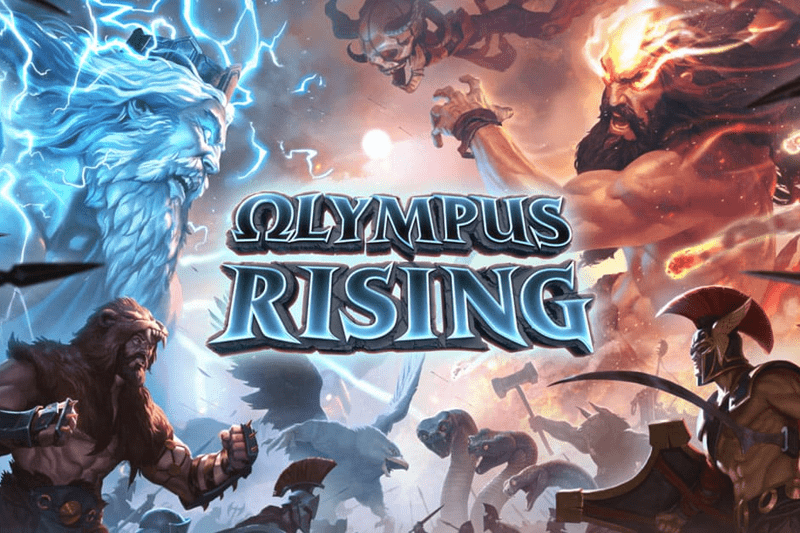 Olympus Rising
Another Editors Choice from Apple and Part of the Keynote at WWDC. If you ever want to dive deep into the greek mythology, give it a try. We got all the gods.
2014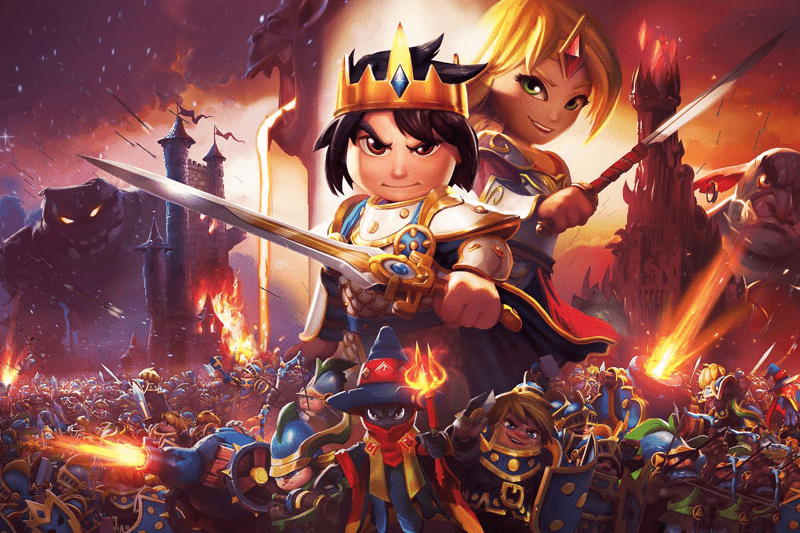 Royal Revolt 2
Even our first attempt on the mobile market wasn't super successful, the sequel of Royal Revolt was a major success and still is. Over 35 million downloads and still growing.
2014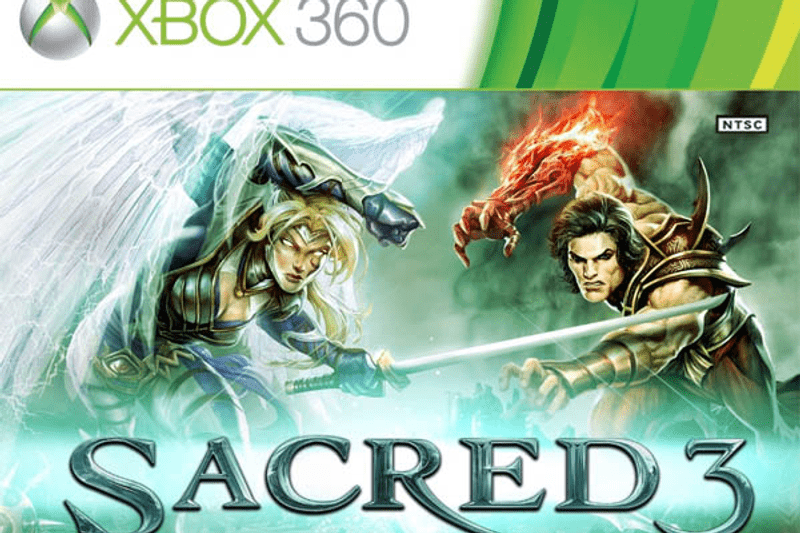 Sacred3
Sacred3 turned out quite different than we expected. Our plan was to make a proper sequel to the famous Sacred IP but that wasn't wanted. It was developed for PlayStation3 & Xbox360 and was published by Deep Silver.
2012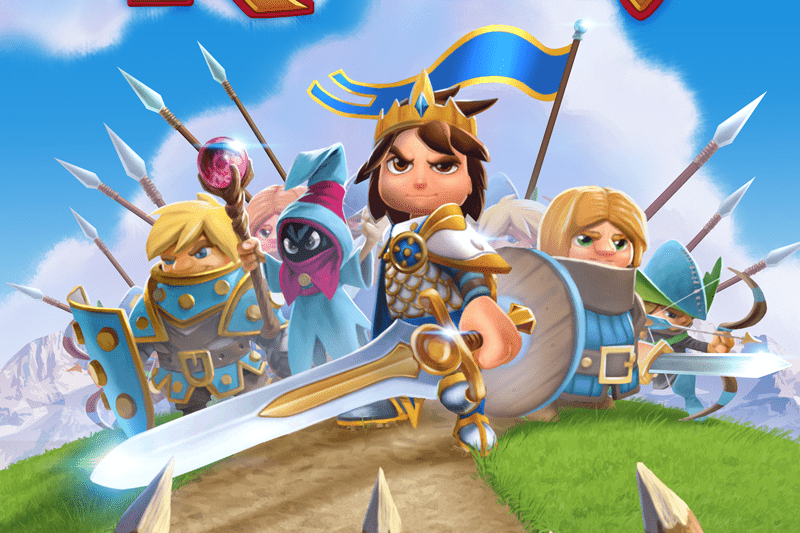 Keen Flare
We started a Joint-Venture with Flaregames to conquer the mobile gaming market and released Royal Revolt for iOS and Android. Which was not as successful as we had hoped for.
2011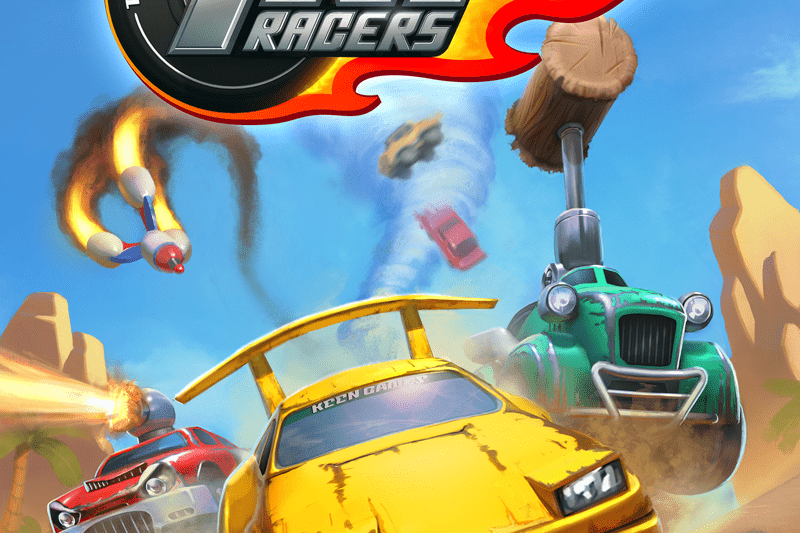 TNT Racers
TNT Racers is a very fast paced and entertaining multiplayer action racer we developed for WiiU. It was published by DTP Entertainment AG and you can still download it if you want. Try to beat our lap times.
2009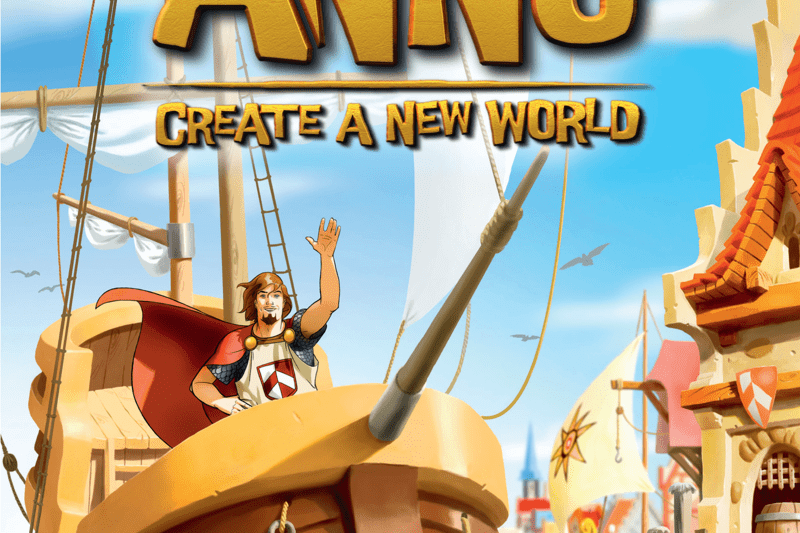 Anno 1701: Create a new world
As the Nintendo DS version of Anno was such a success we developed Dawn of Discovery for the WiiU & NintendoDS, The game was published by UbiSoft and it won several rewards, especially because we managed to bring a strategy to a console with very intuitive and easy controls.
2008-2009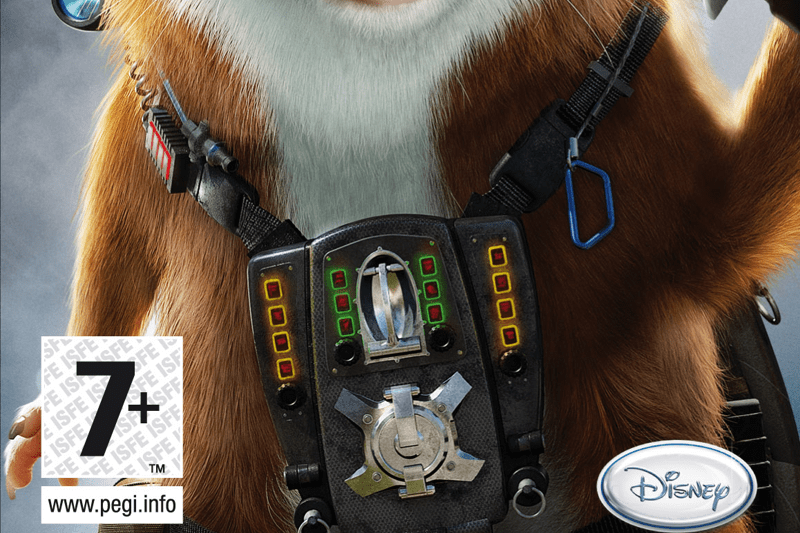 More Handheld Games
The studio grew in size and we worked simultaneously on several titles for PlayStationPortable and NintendoDS like G-Force for Disney or Virtual Villagers among others.
2008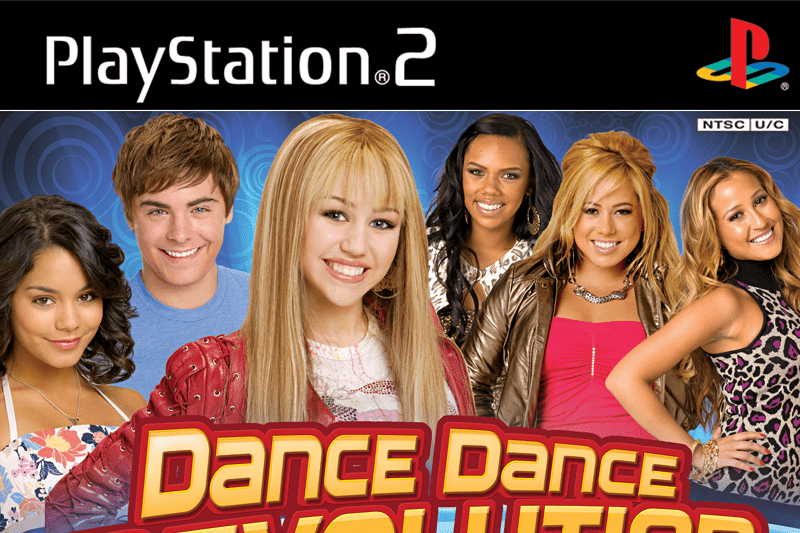 DDR
Dance Dance Revolution Disney Channel Edition was a fun project and we all lost some pounds dancing. It was developed for PS2 and published by Konami.
2006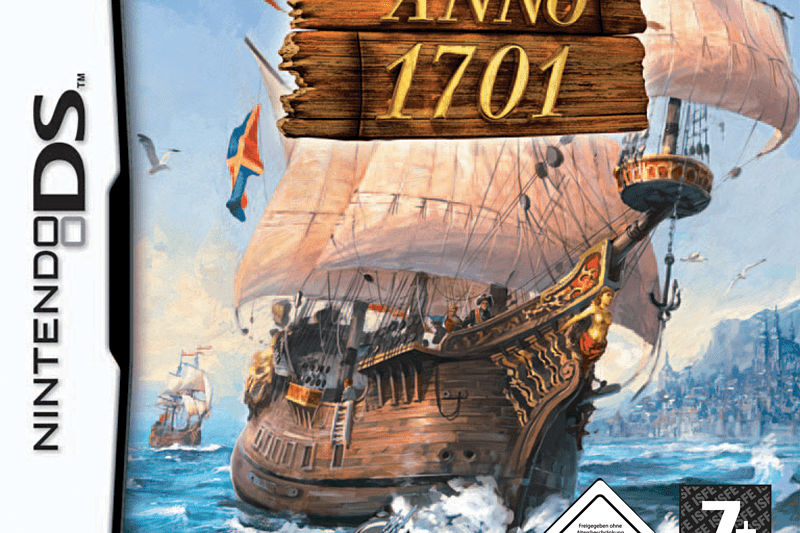 Anno 1701
To ramp up the studio again we developed 1701 A.D. for the NintendoDS which was published by UbiSoft and was well received and won several prizes.
2005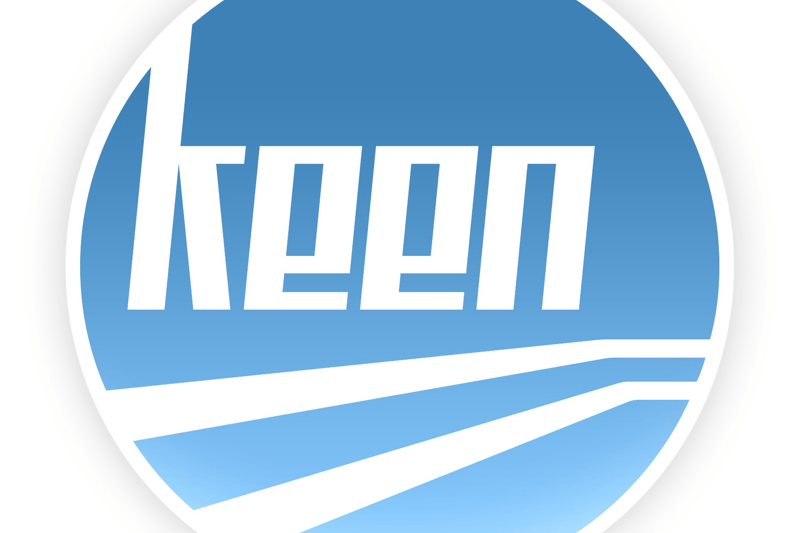 Keen Games
In 2005 we founded Keen Games after JoWooD run into some trouble and shut down all their external studios. We basically continued were we left of, but with a different name.
2004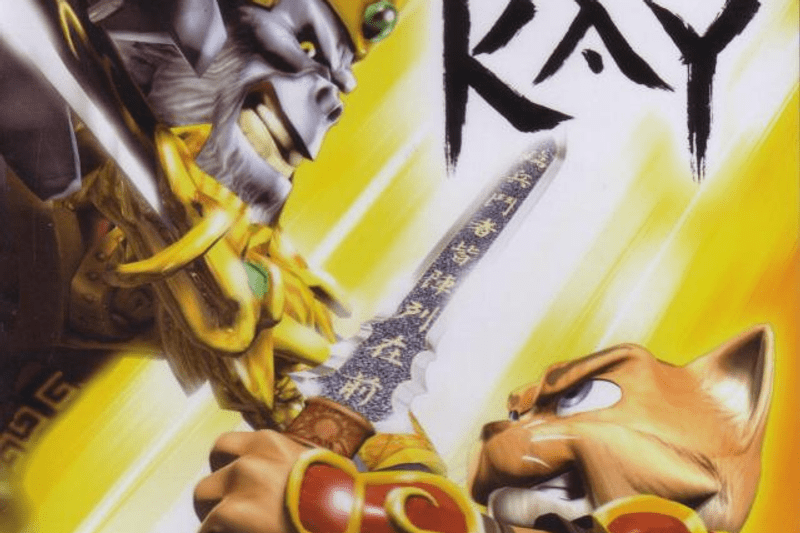 Legend of Kay
Legend of Kay was developed for PlayStation2 and was published by JoWood. The game won several prizes and we are still pretty proud of the amazing ninja cat.
2001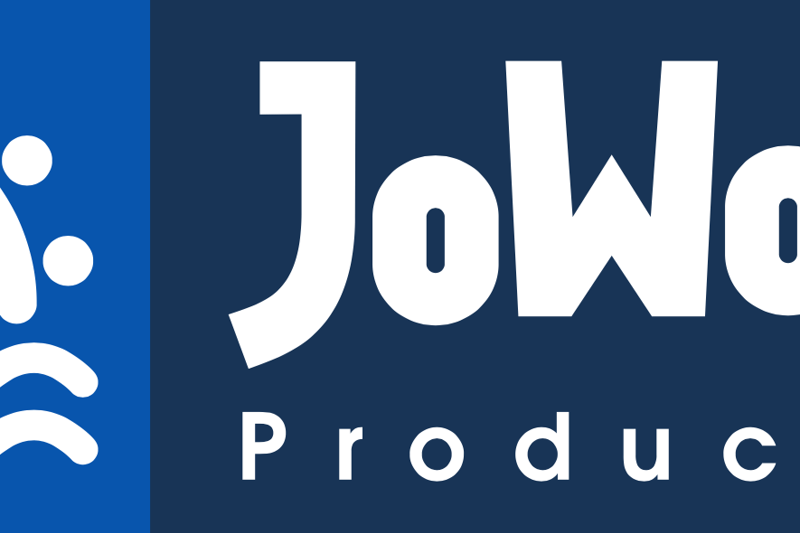 JoWood
In 2001 Neon Studios was bought by the Austrian Publisher JoWood AG to focus on developing an Action Adventure for PlayStaion2.
1999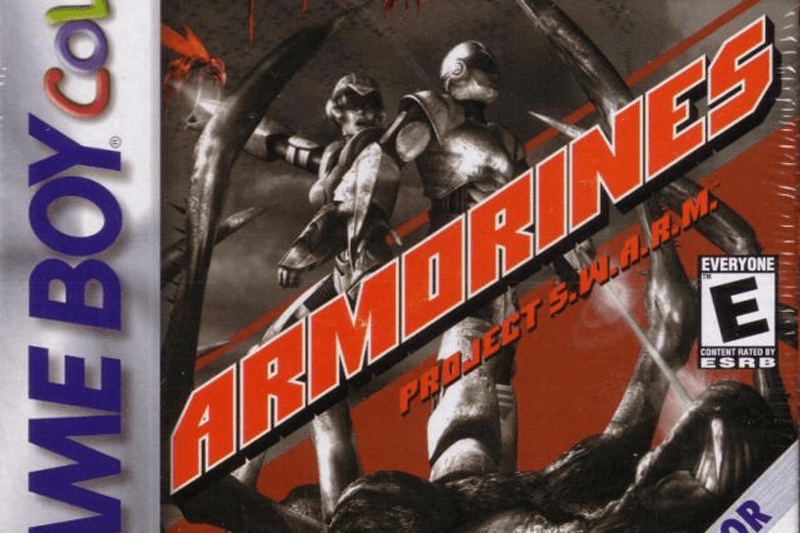 GameBoy Color
To build up the studio again we developed a bunch of different GameBoy Color titles like Amorines or Dave Mirra Freestyle BMX among others to grew in size and get back to the big consoles.
1998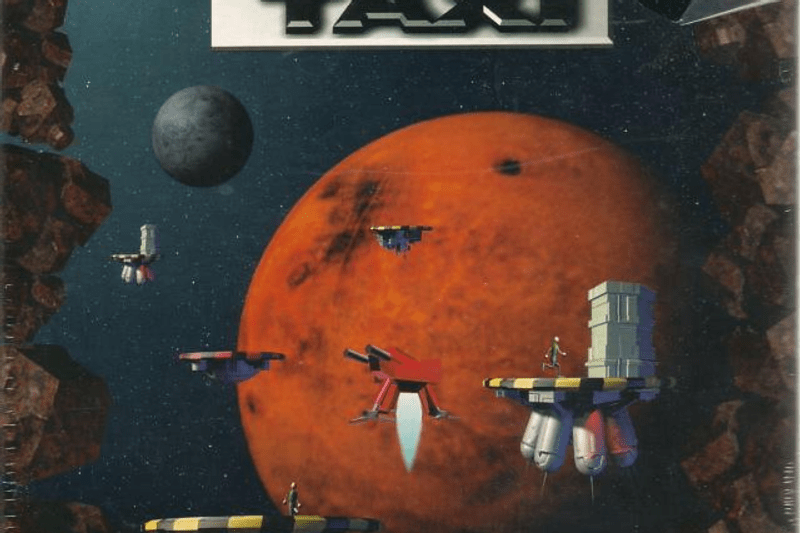 ​Mars Taxi
Survival. Ocean went into financial trouble, so do we. We closed our Studio in Manchester and needed to scale down. Mars Taxi was developed for PC only and was published by Hemming.
1996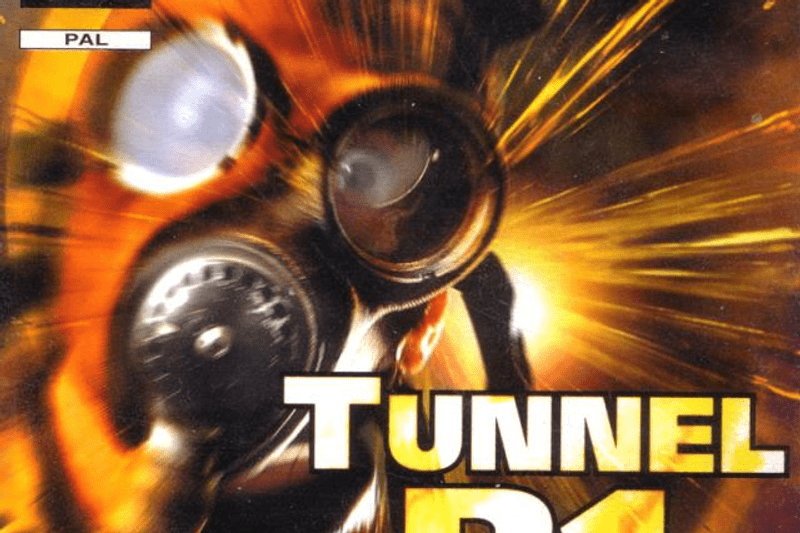 Tunnel B1
Edge magazine title was: "Neon Software is the newborn wunderkind of the ever-innovative European games scene." Tunnel B1 was developed for PlayStation1 and was also published by Ocean Software.
1994
Mr. Nutz
Our first game. Mr. Nutz was developed for Amiga & Sega Mega Drive and was released by Ocean Software.
1992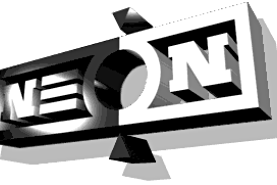 Neon Studios
This is where it all started. Neon Studios was founded among others by two of our shareholders Antony Christoulakis & Jan Jöckel.